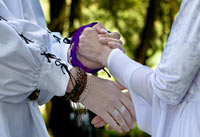 Weddings
Covering all the photography for your special day.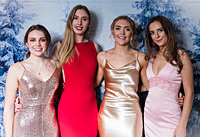 Events
All types of events catered for from birthday to corporate.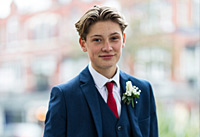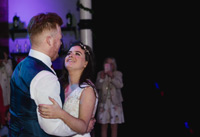 Special Occasions
Need a special occasion capturing? Then please get in touch.
We provide a full range of photography services which range from traditional imagery to 360 tours. Any type of event we can capture, producing images in a variety of different styles of your choosing from colour, black and whites, artistic, HDR. We go through the whole gamut with you to make sure we not only capture every single moment but also in as many different looks as possible.
Weddings, Portraits, Events, Family, action, baby
We cover the whole range of imaging from people, action to buildings and structures. Indoors or out, we simply love the process involved with all types of photography, so we aim to produce the best quality images in a a variety of looks to cover all your needs. Each assignment requires its own needs, so we are happy to discuss all your requirements beforehand.
360 tours
A 360 virtual tour will help you promote and sell your products and services. Studio33 has built a wide variety of 360 virtual tours and we feel we offer the best quality and value around.
Useful for restaurants, exhibitions, hotels, guesthouses, bars, real estate, property management or anywhere you wish to show off an interior or exterior space.
What do you get? – a 360 tour showing 360 degrees of view which has a navigation for viewing the whole 360 degrees, full screen mode, HDR imaging as standard ( to see detail in the lightest and darkest parts of the tour – what other company charge you for!) and a print quality version of the tour free.




A fantastic memory of our wedding day. Highly recommended.
Thank you so much for our wedding images! they all looked fantastic and so many.
Wonderful baby images. Colour and black and whites, with loads to choose from.
You grabbed every moment of our wedding. Thanks again for your photography services.
Just Some Of Our Services
Wedding Photography
It's important to capture every moment of your special day and do so at a reasonable cost. We pride ourselves on capturing complete day from morning till night. Loads of images, with edits of your favorites in different styles. That special wedding image on the mantelpiece needs to last for a lifetime.
Events
Capturing every moments of an event is what we do.